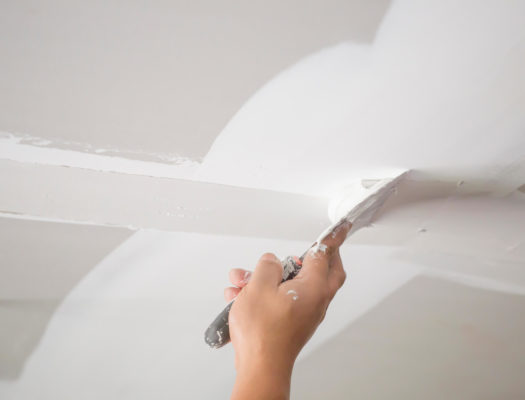 Dry walls are so good as they come so many benefits like durability among many others. Once you put up dry wall you expect that it will last you the longest period of time. However, that is never the case in some instances. There are those cases where the dry wall develops some problems and for that you might need to repair it to continue using it. There is no need to operate from a room whose dry wall is in a bad shape there are several repair options at your disposal.
The process of repairing a dry wall is not as easy as you might think and it calls for so many things. For you to repair your dry wall well within the right time then you need to have the skills and experience in doing this. If you do not have these two then it is only right that you look for someone to offer you help in this area.
There are so many companies that offer dry wall repair services. However, if you are looking for the best repair services then it is only right that you look for a top expert to help you in this regard.  You need someone who has been in this business for a long period and as a result, has accumulated the right experience and skills to offer you the help you need.
Since finding such a person is not an easy thing, we are going to give you some tips that can lead you to the right person to offer you these services. The list below is a compilation of some of the leads you can use to arrive at the best expert to offer you dry wall repair services.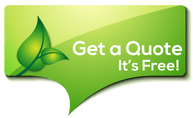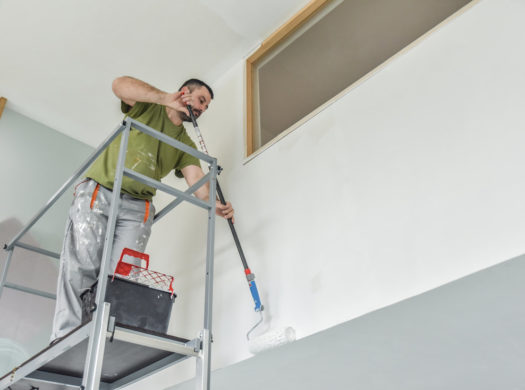 We offer the best services at the most affordable rates.
We look forward to serving you in your next project. Here is a list of the services that we offer to our esteemed clients;
There are so many areas or regions where we offer these services with most of them being cities.
However, if you need any of these services, you need to contact us. The list below comprises of the areas where we offer these services.